An Easy-Peasy Method to Help You Manage Your Monthly Budget
Best Clickbank Products
Getting on top of what is coming into and going out of your bank account can be a minefield.
There are so many direct debits, standing orders, one-of payments, top ups, sudden expenses and other payments to keep on top off, that you might suddenly log into your online bank account and wonder why it is overdrawn, or why there is no money left for a certain bill or expense. 
This is why it is so important that you draw up a monthly expenses template to help you stay on top of things. Not only does it set you up for better management of money, but getting organised in this way can highlight payments which you had perhaps forgotten about and no longer need. It is springtime, so a 'Spring clean' of your bank account can do you the world of good! 
There are many monthly budget planner templates online that you can use, but in this instance we will refer to one of the most useful (and easy) ones that we can find online, created by Wonga.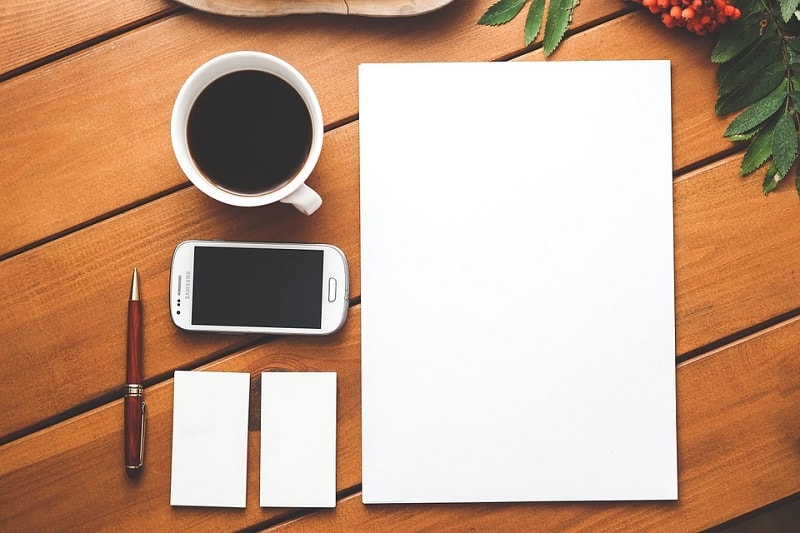 Image credit
Their simple budget planner on their blog opens as a spreadsheet in Microsoft Excel.
So, all you need is a computer. The budget sections are split into the following 12 categories.
You can input your own values and really get a grip of your outgoings: 
Your monthly housing budget

 

Your monthly food budget

 

Your monthly transportation budget

 

Your monthly personal care budget

 

Your monthly pet-care budget

 

Your monthly insurance budget

 

Your monthly budget for taxes

 

Your monthly for existing loan payments

 

Your monthly legal payments

 

Your monthly budget for gifts and donations

 

Your monthly budget for savings and investments

 

Your monthly entertainment budget

 
Once you have viewed these categories, you can then see that they are broken down into individual rows with a 'projected cost.'
Start by going through your bank account and make a note of each expense. There is then also the option to update the actual cost of this expense in the template, and a way for you to calculate the difference. This means you can see where you are overspending and this is highlighted with a red icon.
Using colour in this way is very useful, as you are more likely to pick up on this as a red flag and do something to change it. The template is flexible, so you can also edit sections, add new rows, or remove parts that are not relevant to you.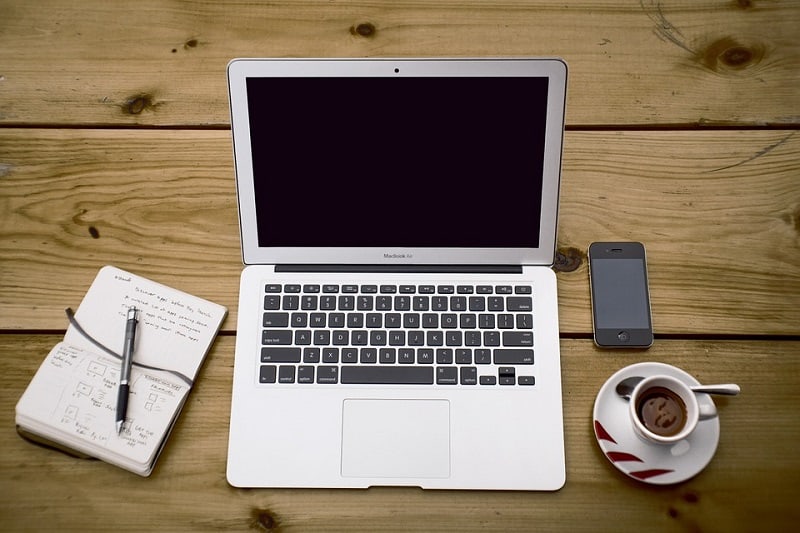 Over time, your template also changes, as your spending does. Expect to alter bits here and there, but overall, once you have it set up, the majority of the leg work is done.  
The savvy couple blog talks about how beneficial doing this can be, "(A budget template) allows you to understand what you can afford, make the most of buying and investing opportunities and plan for a way to lower your debt.
It also shows you what is important to you based on where you spend your money throughout the month. This will allow you to adjust your spending habits in the right direction to reach your goals." 
There is no better time to start a budget template – it is easy.
You don't need a certain time of the year to do it, either.
You can get on top of your finances NOW and reap the rewards straight away.
Best Clickbank Products